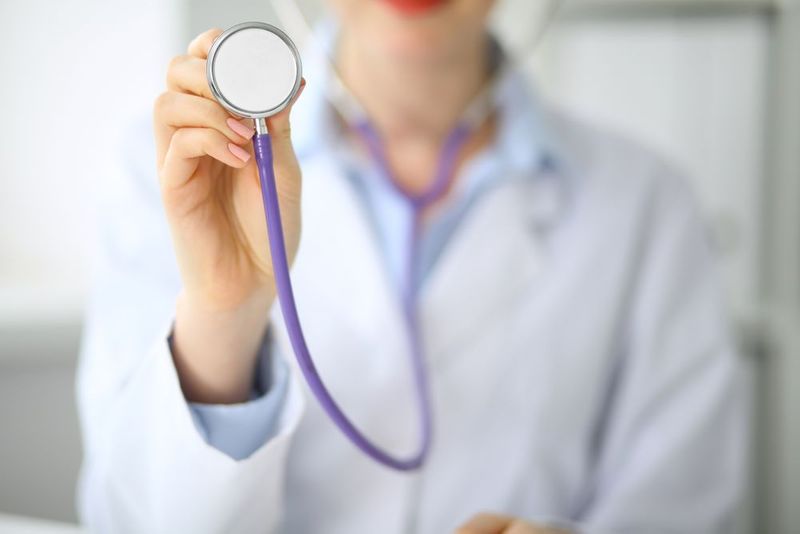 Urology
Introduction
Compounding for urology and urogynecology is the preparation of customized medications for conditions affecting the urinary tract, reproductive systems in men, as well as vulvar pain, pelvic floor disorders, and other issues that may affect women.
How It Works – Men
While there are many treatments available in the market to treat men's urology issues, some men may not readily respond in an adequate manner. That's where compound medications provide a solution to many issues including:
Erectile Dysfunction
Benign Prostate Enlargement
Prostate Infections
Bladder Conditions
Urinary Tract Infections
Peyronie's Disease,
Erectile Dysfuction (ED) Treatment Atlanta
It's estimated that erectile dysfunction (ED) affects more than 20 million men in the United States alone. The majority of those men are over 40 years old, but it can strike no matter what your age. Sometimes ED is an unfortunate side effect of a disease such as diabetes, kidney disease, vascular disease, neurologic diseases, decreased testosterone levels, high blood pressure, an enlarged prostate, or some other health condition. Often times after prostate surgery men experience ED due to nerve damage or other trauma to the male body. Sometimes smoking, alcohol use, or certain medications can all cause ED. It can even be the result of everyday pressures such as stress, anxiety, or just nervousness. Fortunately, no matter what the cause, Erectile Dysfunction can be successfully treated.
While some men respond well to oral ED treatments, others do not. In those cases custom compounded medications can often be used successfully to treat ED. The injectable medications Alprostadil (prostaglandin E1), phentolamine, and/or papaverine are used individually or in combination. While an injectable ED medication may sound intimidating or even painful, the truth is, the treatment involves very little discomfort and is an easy and very effective way to treat ED.
Common ED Medication Preparations
All injectable ED medications are prepared using state of the art sterile IV equipment, under the strictest PCAB Accredited processes. Our pharmacists and sterile compounding pharmacy technicians have undergone extensive training in the preparation of sterile injectable medications involving erectile dysfunction treatment. Dunwoody Pharmacy can prepare these medications per your doctor's prescription. Here are some of the formulations we prepare.
Alprostadil (PGE1): Available in a variety of premixed concentrations
Triple Mix (aka Tri-Mix): A combination of Alprostadil (PGE1), Phentolamine & Papaverine
Super Triple Mix: A highly concentrated version of the standard triple mix injection
Bi-Mix: A combination of Phentolamine & Papaverine
Papaverine: Typically available in a standard 30 mg/ml concentration
Custom combinations & concentrations also available
How It Works – Women
This is also true for women. Women who require treatment for vulvodynia (vulvar pain), bladder conditions, urinary tract infections, and/or symptoms of menopause may require specialized medications and/ or formulations that are not found available on the market. In any of these cases, your pharmacist can compound unique preparations designed specifically to meet your needs.
Vulvodynia
Vulvodynia affects up to 15% of women, and it's risk increases with age. Symptoms typically include a feeling of burning or irritation in the vulvar area the present as a chronic pain without exact identifiable cause. The exact cause of Vulvodynia is not known, however several factors including: genetics, immune response, diet and age have been related to the syndrome.
While there are commercial treatments available to treat vulvodynia, some women may not readily respond in an adequate manner. That's where compound medications may provide a solution including topical formulas including medications such as Estradiol in varying strength in an emollient cream applied topically to the vaginal area.
Some Helpful Links(1)
(1) Dunwoody Pharmacy is grateful to work with multiple physicians and offices in the greater Atlanta area. Listed offices are for informational resource purpose only, appear in no particular order, and do not represent all potential clinics that offer healthcare services.