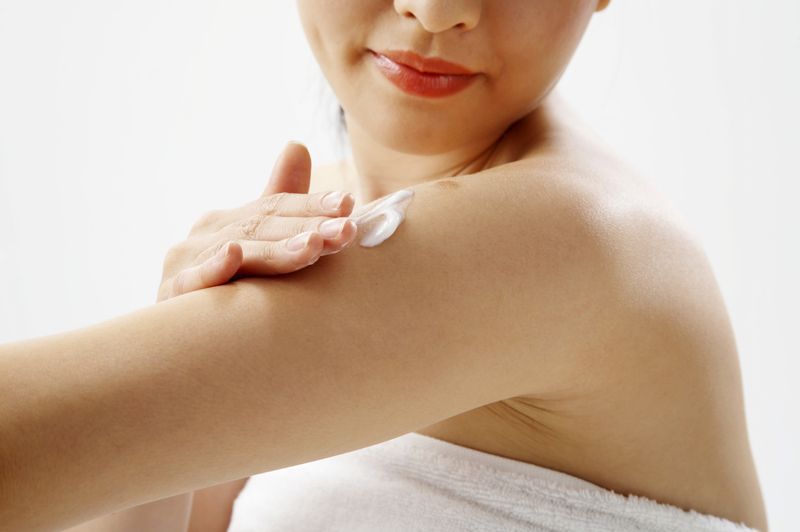 Dermatology
Dunwoody Pharmacy experienced pharmaceutical compounding professionals create customized therapies to combat a vast array of dermatologic conditions. Our compounding pharmacists improve both the aesthetic and therapeutic characteristics of individually customized medications, providing alternatives and unique advantages for the dermatology industry. We precisely compound medications into cosmetically appealing topical creams, gels, sprays, and powders.
Compatible drugs and medications are able to be combined into a single medicine dosage, thus increasing patient compliance and scheduling. Many USP approved chemicals usedby Dunwoody pharmacists enhance the absorption of topically applied medications through the skin. We often create unique compound medicines which physicians develop and utilize to meet specific needs of their individual patients. Our certified pharmaceutical compounding professionals each hold years of experience, and our compounding methods have been tested over and over to ensure accuracy and precision for our patients.
We provide an array of dermatological compounds for acne, warts, dark and light facial spotting, anti-aging creams, itching, moisturizing, and others. Call us for any questions concerning your needs!
Below is a short list of many of the most commonly requested dermatological preparations. While this is certainly not a comprehensive list, this represents a good starting point:
5-flurouracil
Acyclovir
Azelaic acid
benzocaine
Benzoyl Peroxide
brimonidine
Camphor
Cantharidin
Clindamycin
DMAE
DMSO
DNCB
Doxepin
Erythromycin
Fluocinolone
fluticasone
hydrocortisone
hydroquinone
Ketoconazole
lidocaine
Menthol
Methoxsalen
metronidazole
Minoxidil
Monobenzone Fluconazole
neomycin
Phenol
prilocaine
salicylic acid
Squaric Acid
tetracaine
Trihydroret, a mixture of hydroquinone, tretinoin, and triamcinolone or hydrocortisone