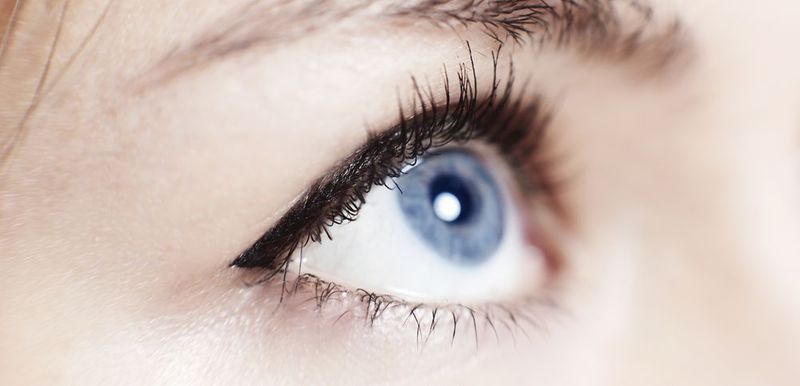 Ophthalmology
Compounding medications for the eyes requires very specialized techniques including a sterile lab, training and equipment. Dunwoody Pharmacy is proud to be one of the very few compound pharmacies that has a full USP 795/797 and PCAB Accredited Sterile Compounding Lab. With our best-in-class sterile lab and equipment, we can make a multitude of sterile eye drops, ointments, salves and additional medications specifically for your patient's eyes and eye care.
Autologous Serum Tears
Conventional treatments for dry eye fail to heal the top layer of cells on the cornea. In a severely dry eye, this layer can become sticky and sometimes fall off of the cornea easily. Autologous serum eye drops are eye drops manufactured from the patient's own blood serum and plasma.
And, Dunwoody Pharmacy is the only one-stop-shop for patient specific autologous serum tears for your patients with dry eye. We cover everything needed for the development and formulation of serum tears.
It all starts with our dedicated staff scheduling your patient's convenient blood draw right at our pharmacy. After a quick blood draw into sterile tubes, we centrifuge and separate the patient's blood for preparation into autologous serum tears. In our PCAB/USP795-797 accredited, sterile laboratory each patient's serum is handled with great care as it is formulated into small vials of 20%, 33%, 50% or more, serum to volume. Frozen for storage, the final vials can then be picked up or shipped direct to the patient within 24 hours. And, we follow-up with each patient to ensure proper usage and to schedule their next appointment.
There you have it. No patients running from a lab draw with vials of blood to an unprepared pharmacy. Every step from start to finish happens under Dunwoody Pharmacy's care and management, ensuring each patient gets the very best experience and formulation.
Antibiotics and Other Eye Compounds
In addition, Dunwoody Pharmacy does many antibiotic and other medications for ophthalmology.
(1) Dunwoody Pharmacy is grateful to work with multiple physicians and offices in the greater Atlanta area. Listed offices are for informational resource purpose only, appear in no particular order, and do not represent all potential clinics that offer healthcare services.