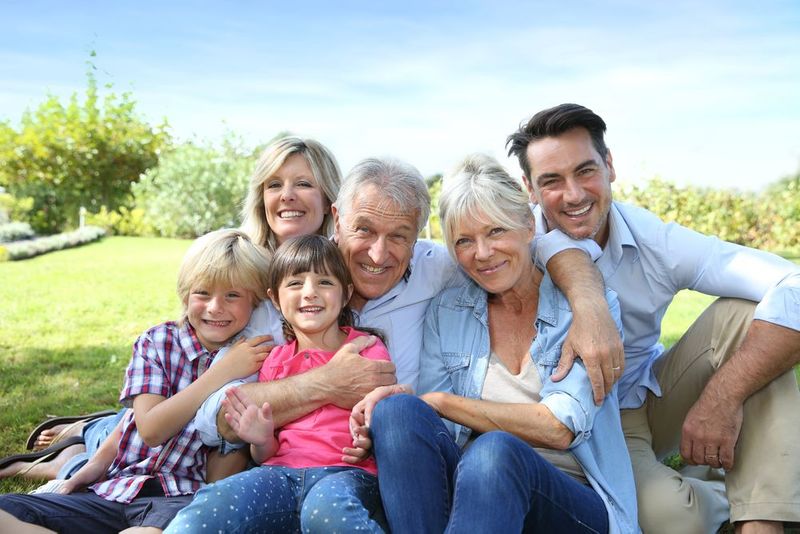 Integrative Medicine
Placing the patient in the center of treatment paradigm, Integrative Medicine is an approach to treat the entire patient including: physical, mental, emotional, social, lifestyle and potential environmental factors that influence a patient's health. Every patient receives a focused and specialized plan that promotes optimum health utilizing a range of actions from an array of healing disciplines. Some of the Key Principles of Integrative Medicine include:
The patient and practitioner are partners in the healing process.
Good medicine is based in good science. It is inquiry driven and open to new discoveries.
All factors that influence health, wellness and disease are taken into consideration, including body, mind, spirit and community.
Appropriate use of both conventional and alternative methods facilitates the body's innate healing response.
Providers use multiple healing sciences to facilitate the body's innate healing response.
Effective interventions that are natural and less invasive are used whenever possible.
Good medicine is based in good science. It is inquiry driven and open to new paradigms.
Alongside the concept of treatment, the broader concepts of health promotion and the prevention of illness are paramount.
The care is personalized to best address the individual's unique conditions, needs and circumstances.
Practitioners of integrative medicine exemplify its principles and commit themselves to self-exploration and self-development.
(1) Dunwoody Pharmacy is grateful to work with multiple physicians and offices in the greater Atlanta area. Listed offices are for informational resource purpose only, appear in no particular order, and do not represent all potential clinics that offer healthcare services.