Nutritional Supplements
Dunwoody Pharmacy believes in the science of nutritional supplements. While there are many cheap supplements on the market, Dunwoody believes that actual science, using the best quality ingredients in the right form, manufactured in a quality controlled environment provide patients and doctors with the best results.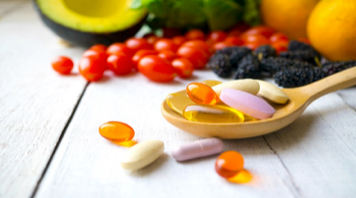 "Elevate Your Health With Wellevate By Dunwoody"
And now we offer, on-demand, shipped to your door, highest quality supplements, personalized to your unique needs. Join our service Wellevate by Dunwoody to get started including:
Pharmacist Review of your unique lifestyle, wellness, medical needs and medications.
Access to thousands of the highest quality nutritional supplements, vitamins, minerals, etc.
Matching your supplements to your unique lifestyle needs.
A customized and personalized supplementation plan.
Easy re-ordering and auto-reordering.
Special deals for members.
Or, Feel Free to Call Our Pharmacists at 770-455-1144
Additional Nutritional Supplements: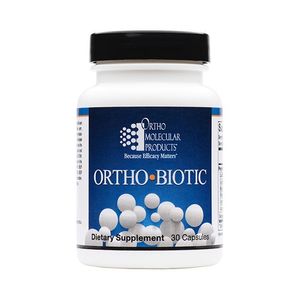 Ortho Molecular Products
All Ortho Molecular Products are evidence-based. The most reliable evidence comes in the form of well-controlled human clinical trials, in populations demographically similar to doctors' patients, and published in peer-reviewed scientific journals. This is the standard Ortho Molecular aims for and why Dunwoody Pharmacy caries this line of premium quality supplements.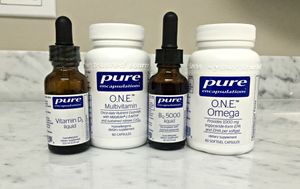 Pure Encapsulation Products
Dunwoody Pharmacy is proud to offer Pure Encapsulations supplements. Highest quality research-based dietary supplements that are designed to deliver predictable and desired results. Pure also ensures all items are hypoallergenic free of wheat gluten, egg, peanuts, artificial coatings and shellacs, GMOs†, magnesium stearate, trans-fats/hydrogenated oils, unnecessary binders and artificial colors, flavors and sweeteners.